Lifetime Achievement Award 2022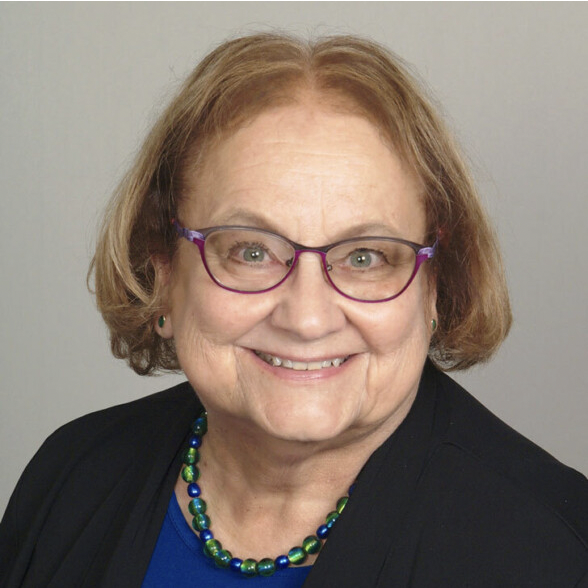 2022 API Lifetime Achievement Award
Mary Kennedy

"If any of you work with the CAP -- as a member of a committee or in a similar role -- you probably know that Mary Kennedy is synonymous with 'clinical informatics.'

Mary began her career as a cytotechnologist and laboratory management before joining the CAP in 1995. In 1999, she joined the SNOMED team at CAP. Something I learned about Mary recently is that she stepped away from the CAP for one year, in 2010, to become the Manager of Pathology Informatics for the National Cancer Institutes's Cancer Human Biobank (caHUB) project. She subsequently returned to the CAP and assumed her current role as Director of Clinical Informatics Initiatives.
During her time with the CAP, Ms. Kennedy has been instrumental in developing and promoting the CAP cancer protocols, structured data capture, and electonic cancer checklists or 'eCCs.'
Mary played a key role in securing grant funding from the Centers for Disease Control and Prevention. This funding has been in place since 2005 and supports the work of the CAP's Pathology Electronic Reporting Taskforce (PERT), which includes maintaining the cancer protocols and the electronic cancer checklists.
In addition to her work in funding and development, Mary has, from the beginning, been an ardent promotor the cancer protocols, data standardization, and the capture and exchange of structured cancer capture. Her efforts have led to widespread adoption of the cancer protocols by labs and cancer registries in the united states, Canada, and elsewhere.
Additionally, many of us interact with Mary regularly in her role, supporting various informatics-related CAP committees, including the Digital and Computational Pathology Committee, the Informatics Committee, and the Artificial Intelligence Committee. And, anyone that has been involved with these committees will recognize her tenacious advocacy for informatics within the CAP and her deep expertise in our field.

Truly she has been a major part of some of the most impactful and widely adopted pathology informatics efforts in the last two decades and continues to promote and support some of the most vital areas of pathology informatics. And for these reasons, the API recognizes her outstanding achievements!" - Toby Cornish, MD, PhD - API President's PI Summit Address 2022