Congratulations to our 2021 Trainee Awardees
Seventeen Travel Awards were given for trainee attendance at API's virtual 2021 Pathology Informatics Summit. Awards were presented by API President Joseph Sirintrapun, API Training and Education Committee Chairs Ji Yeon Kim and Amrom Obstfeld, and Pathology Informatics Executive Director Nova Smith. Awardees were as follows: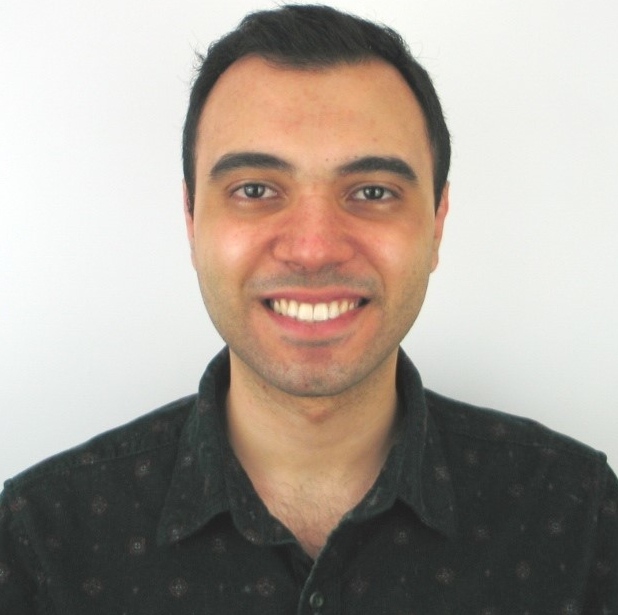 Mohamed Amgad, MBBS
Northwestern University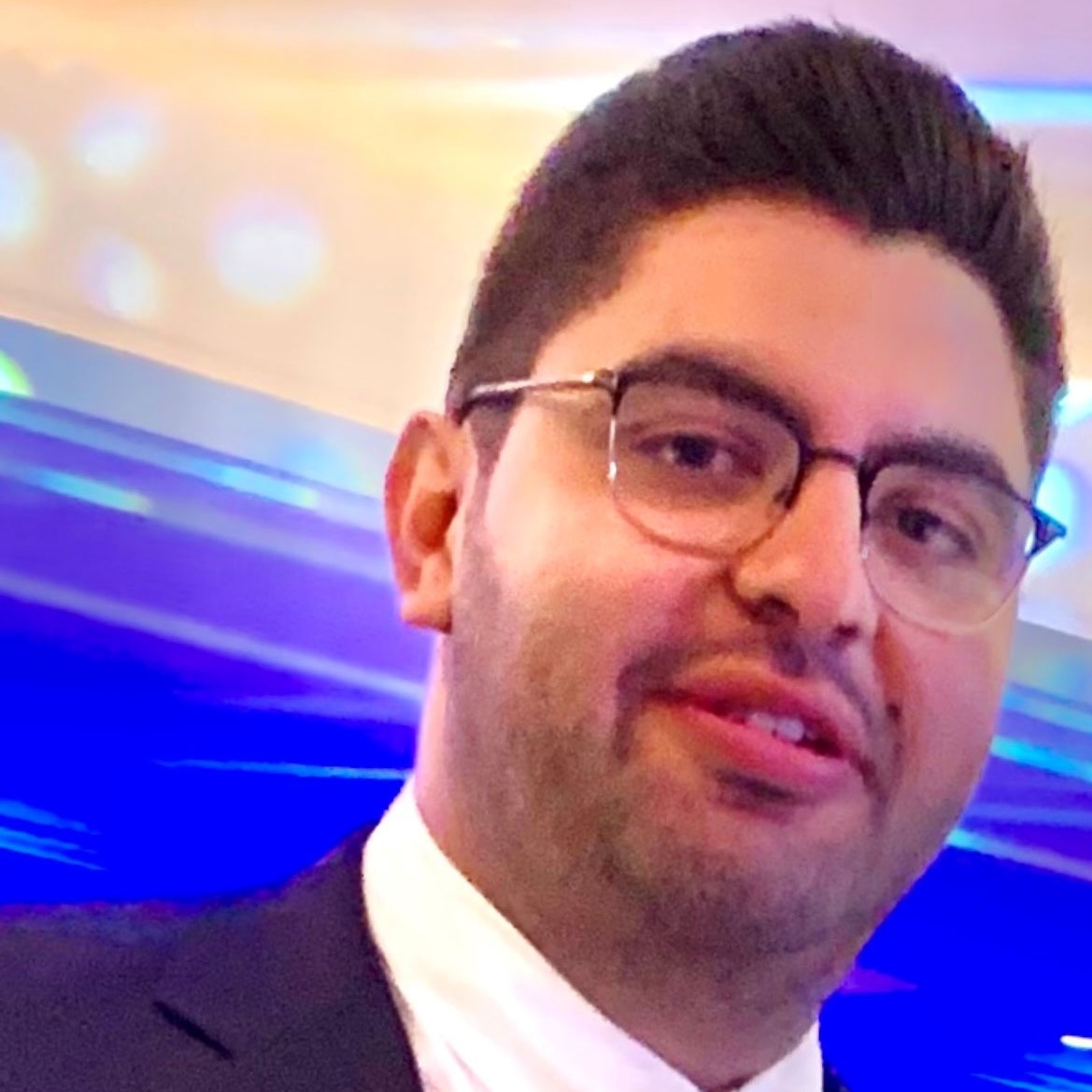 Omar Baba, MD
American University of Beirut Medical Center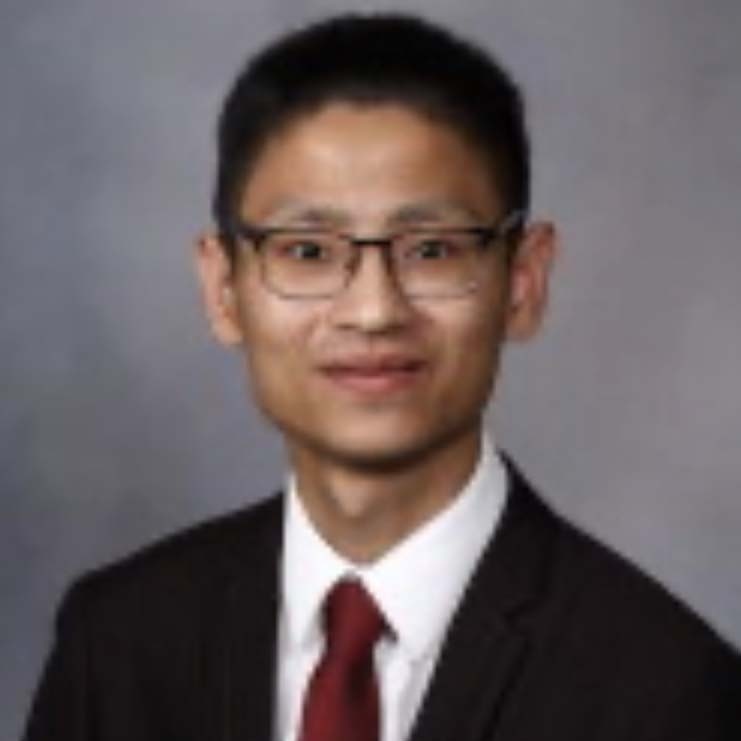 Qiangqiang Gu, PhD
University of Minnesota
Martin Burks, MD
MBA Wake Forest University Baptist Medical Center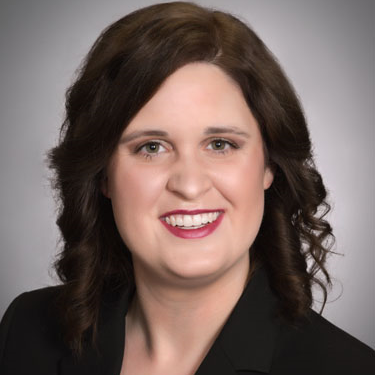 Ashley Hein, MD
University of Nebraska Medical Center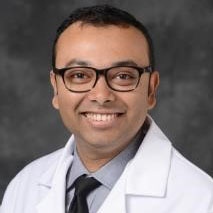 Ashish Mishra, MD
 Henry Ford Health System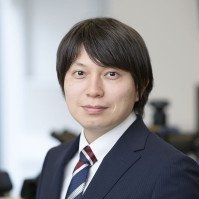 Takashi Ohnishi, PhD
Memorial Sloan Kettering Cancer Center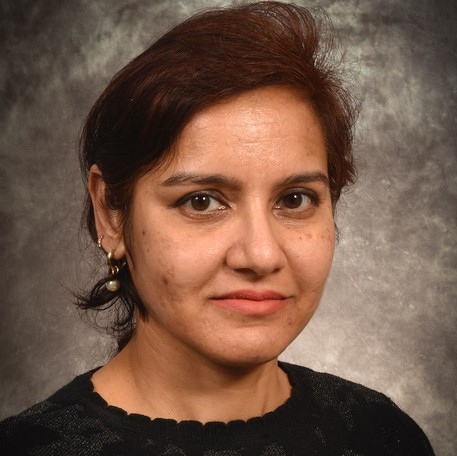 Vandana Panwar, MD
University of Texas Southwestern Medical  Center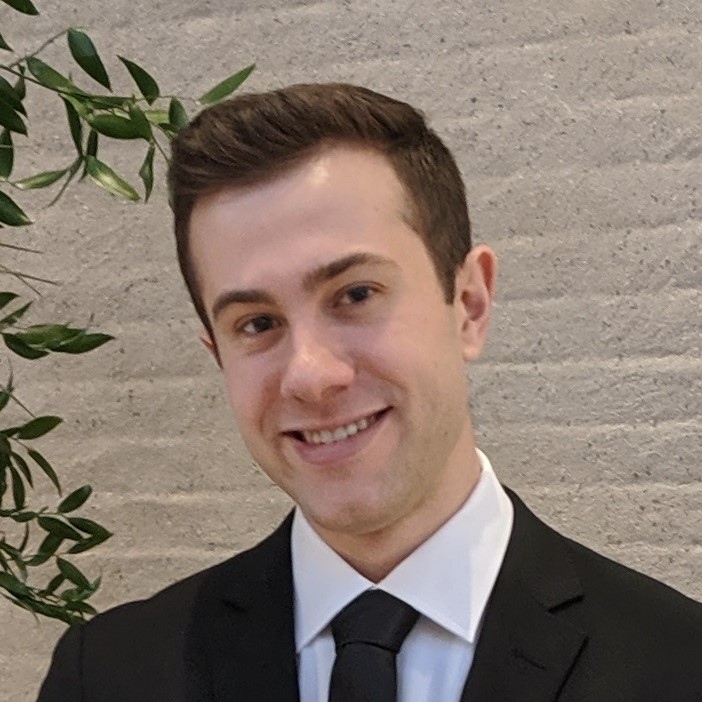 Cole Pavelchek, Medical Student
Washington University School of Medicine

Hirotsugu Sakamoto, MD, PhD
Memorial Sloan Kettering Cancer Center
Ruhani Sardana, MBBA
The Ohio State University
Swati Satturwar, MD
University of Pittsburgh Medical Center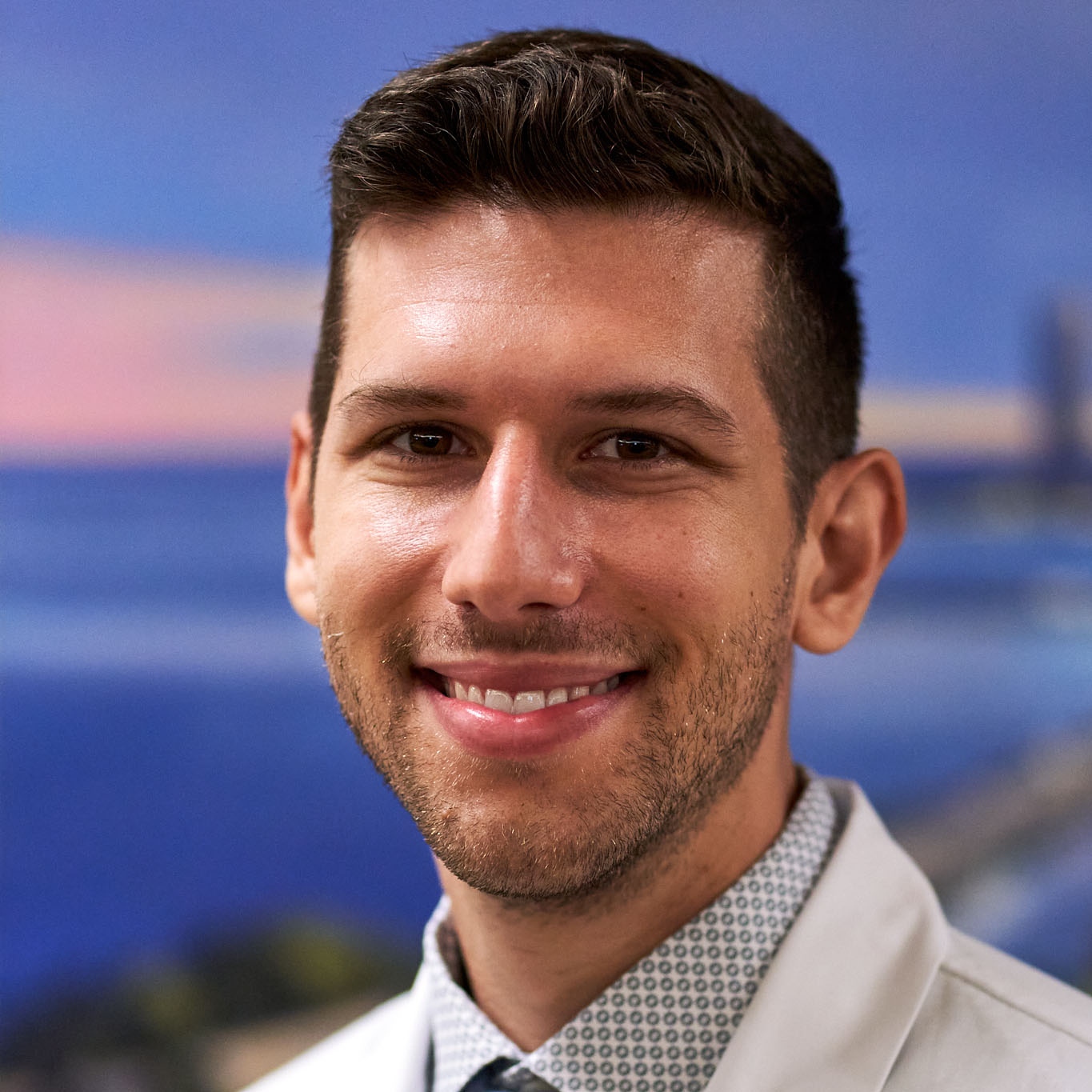 Brian Vadasz, MD, MSc
McGaw Medical Center of Northwestern Univ.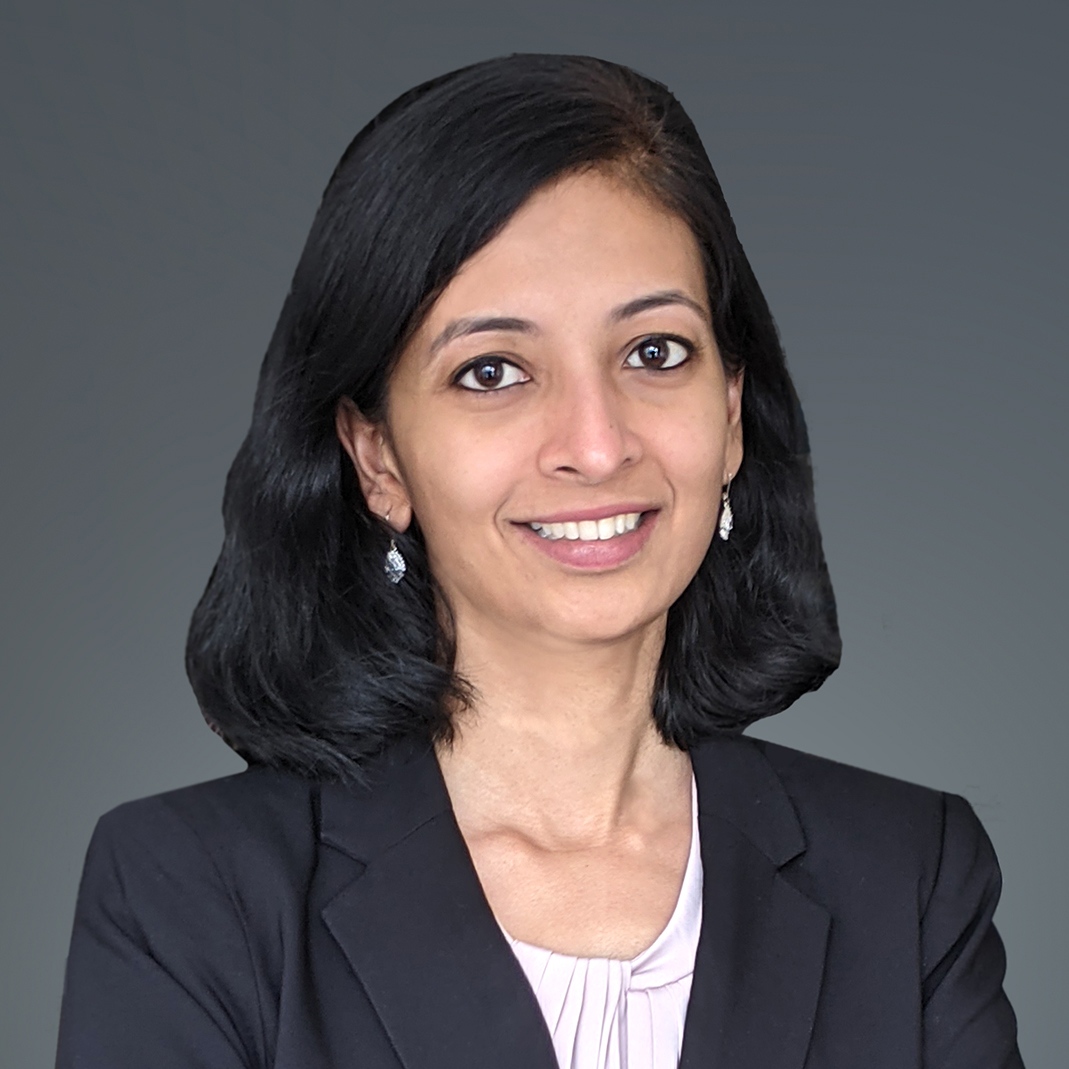 Jayalakshmi Venkateswaran, MBBS
Danbury Hospital
Nalan Yurtsever, MD
Zucker School of Medicine at Hofstra/Northwell
Christopher Zarbock, MD
University of Minnesota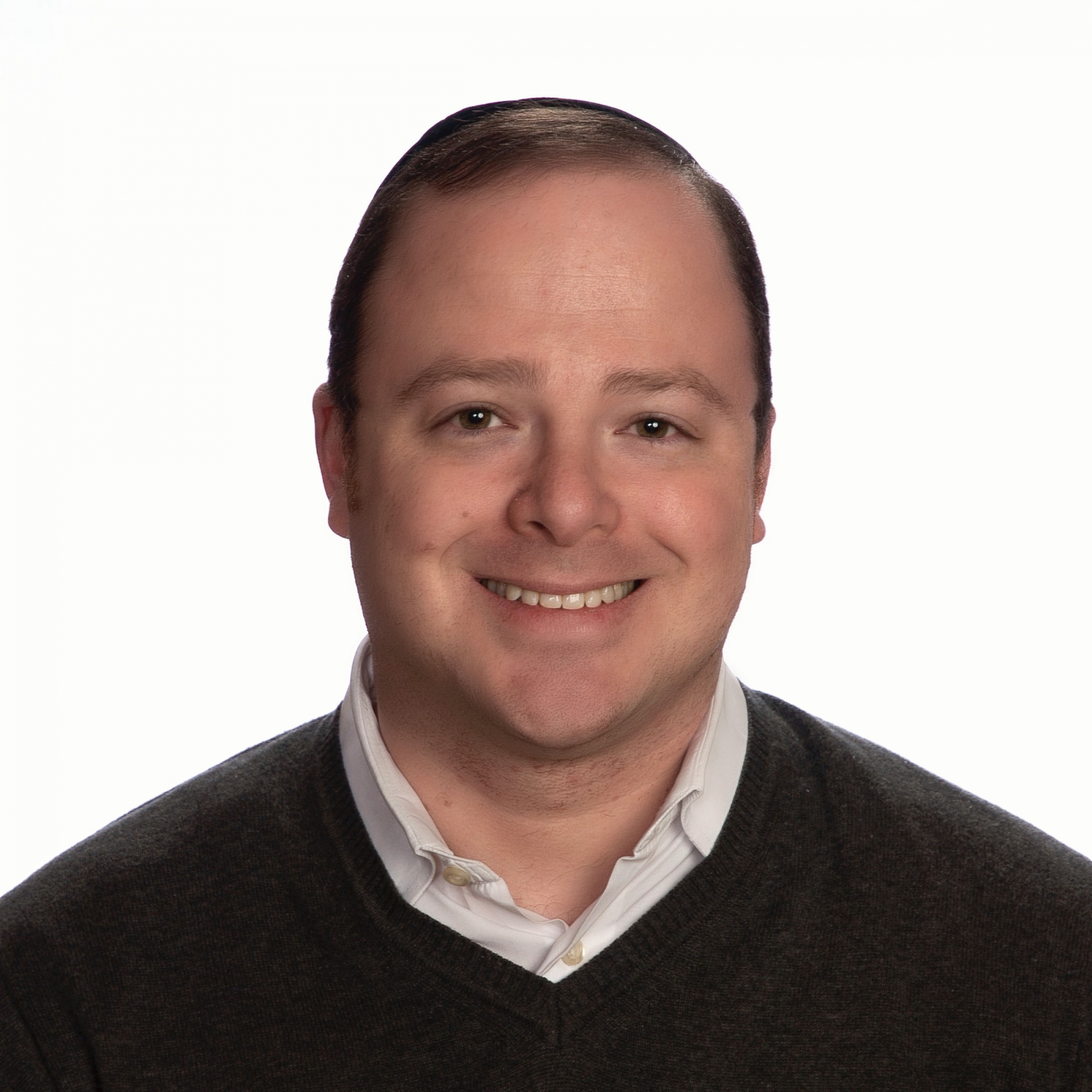 Yonah Ziemba, MD
Northwell Health
The Association for Pathology Informatics gratefully acknowledges the financial support given by our 2021 Trainee Award Donors.
Ed Klatt
Mercer University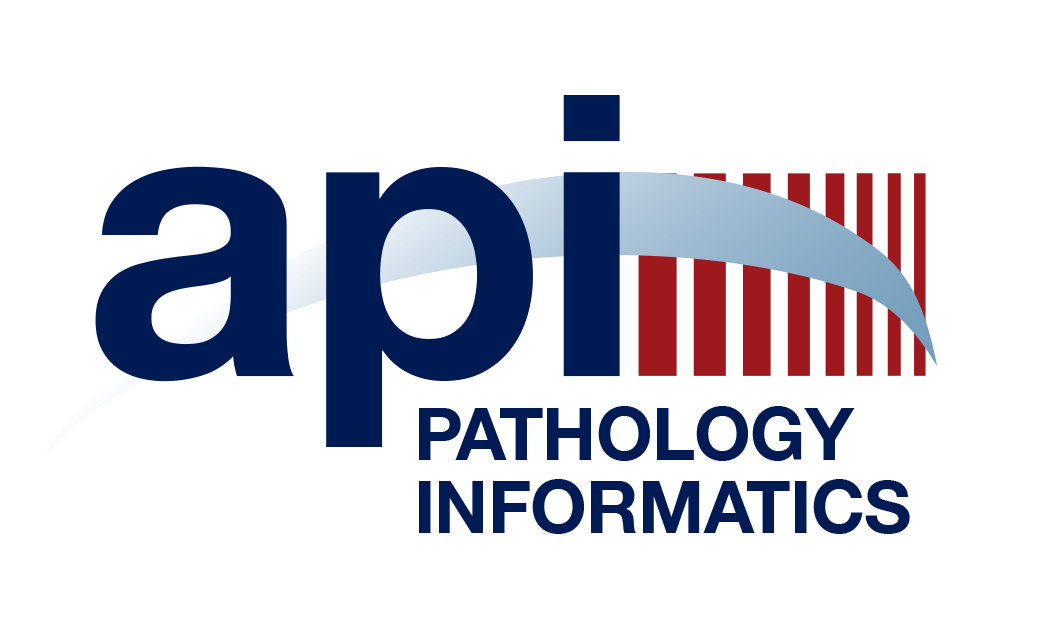 Association for Pathology Informatics