Mentoring Mondays 2023
November 13, 2023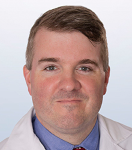 S. Wesley Long, MD, PhD
Houston Methodist Hospital

Emcee: Rand Abou-Shaar, MD, Cleveland Clinic

"When considering clinical informatics fellowships, try to look for ones housed in pathology. While there are clinical informatics fellowships in departments like ER medicine, internal medicine, etc., the focus of those training programs emphasize needs in those respective fields, like note-writing, billing, etc., which misses the more complex aspects of found in pathology like digital pathology applications, AI in chemistry, etc."

Q: "How do you find a position that is a 100% informatics?" 
A: "During your training, learn how to knock out projects for faculty that demonstrate your skills in pathology and informatics - be recognized. If your phenotype is an informaticist and you are skilled in that, it will stand out as your passion."

Q: "Where should we look for jobs?"
A: "Look to organizations like API and its ListServ, as well as Path Outlines, word-of-mouth, and attending meetings like API's annual meetings where some people come to recruit fellows and new-hires. LinkedIn can also help because it helps you get noticed by recruiters."

Q: "How do you think the end of practice pathway for CI certification will affect jobs in Informatics?" 
A: "I don't know if we'll start to see a preference for fellowship-trained versus practice-pathway-trained. I think the jobs will be constant. I don't know if we'll start to see a preference for fellowship-trained versus practice-pathway-trained, but this often happens as fellowship training becomes more common."  

Q: "Any recommendations for soft skill development?"
A: "I think it's fair to ask someone in the moment – after a meeting, ask them how they navigate the politics of the meeting?  Much of it depends on your own emotional intelligence and understanding how people think. Try to sit back and take in what's happening – where are the pain points?, who's effective and how are they effective?, who are the squeaky wheels and why? – think about it as a chess game and how it's unfolding.  If you don't have a mentor who leads you through that, try to ask people more generally about change management and behavior in a neutral way. Hopefully, someone has the insight to share that with you.  The more you understand yourself and your own biases and your own internal processes, you can better understand the situations you are seeing and how they are playing out."
October 9, 2023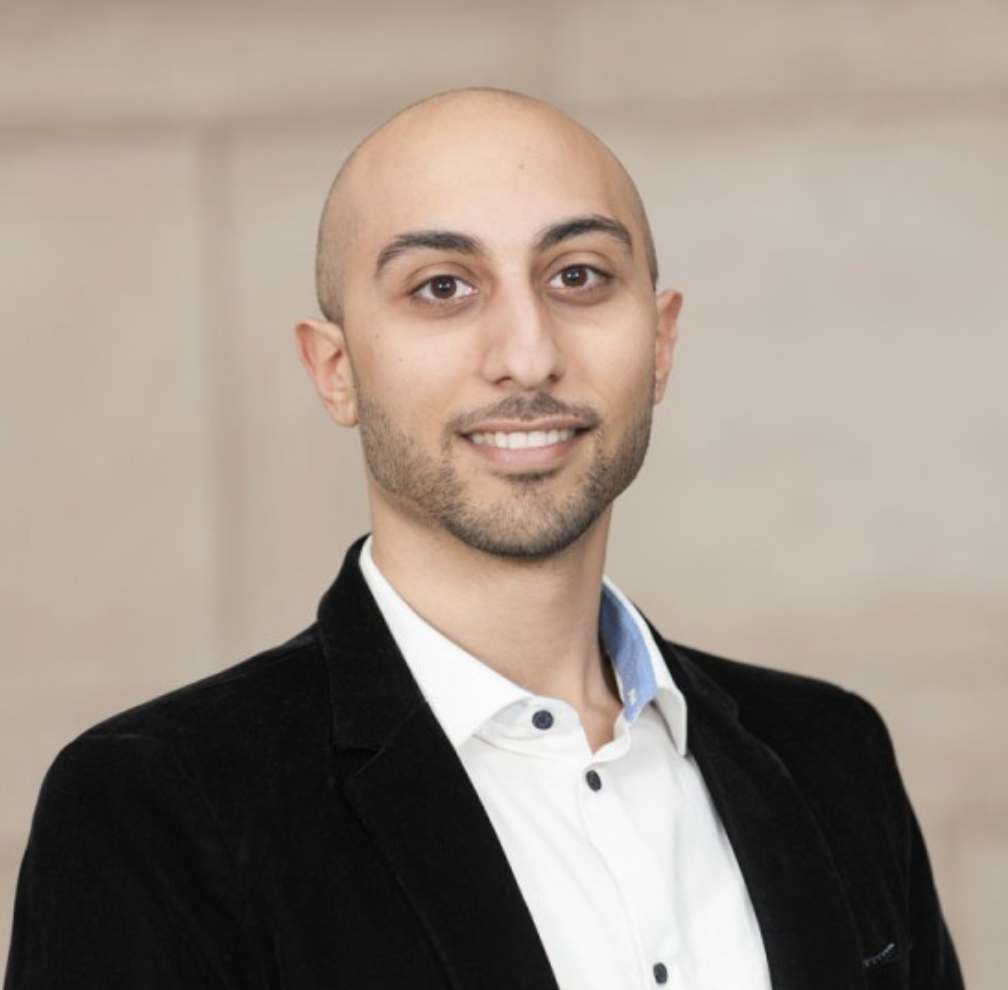 Matthew Hanna, MD
MSKCC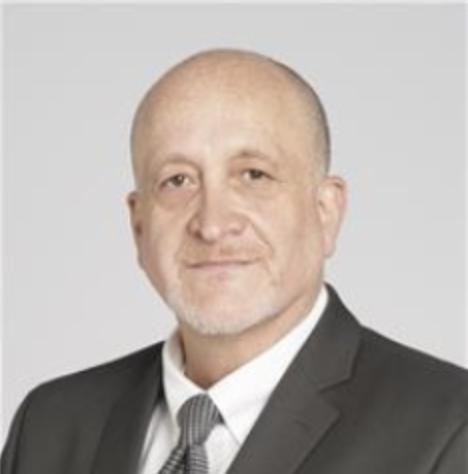 Hooman Rashidi, MD
Cleveland Clinic
Meet the Associate Editors of API's Journal of Pathology Informatics
View the Video

September 11, 2023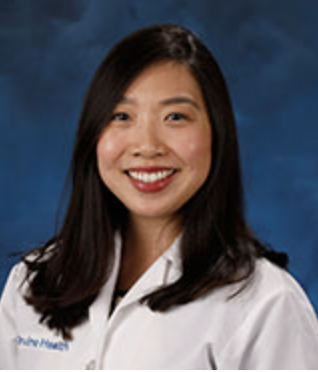 Jennifer Woo, MD
City of Hope

Emcee: Christopher Zarbock, MD, University of Minnesota


June 12, 2023
J. Mark Tuthill, MD
Henry Ford Health System in Detroit

Emcee: Lisa-Jean Clifford, COO and Chief Strategy Officer, Gestalt Diagnostics
"It's important to have good mentoring with people with good project management skills. We look to our vendor partners because this is what they specialize in. Although the technical side might not be as deep, the ways in which they can bring people together is a skill to learn.  When people are managing the project, beware; if they are managing people, take note.  Pay attention to how successful project managers manage their teams by drawing on individual skills and working to bring people together to execute large collaborative tasks."

Q: How do you balance short-term pressures with long-term vision? As an individual and as your organization?
A: Walk before you run - short term wins lead to long-term success, with long-term success in mind. If you want to build a mulit-million dollar program - start small, get people involved, demonstrate results and develop relationships with people in C-suite because that will all bear fruit.  It takes a community to bring all of this together and you need a cohort that has your back.

Q: How do you suggest development of many of the 'soft skills' e.g. personnel management, knowing how and when to integrate different players, integrating stakeholders, etc.?

A: It's about communication, developing people and their skills, always looking to grow them up. I go back to the "Seven Habits of Highly successful People" (Steven Covey) and "Leading Change" (John Kotter) should be mentioned here as well.

Q: What's the most unconventional leadership advice you've received and how has it impacted your leadership style?

A: Never do what you don't love. Keep your mouth shut - haha.  Listening and watching are the most important skills you have and if you have a point, make sure you make it from a considered fashion. Don't be a lark if you're an owl; don't be an owl if you're a lark.  
April 10, 2023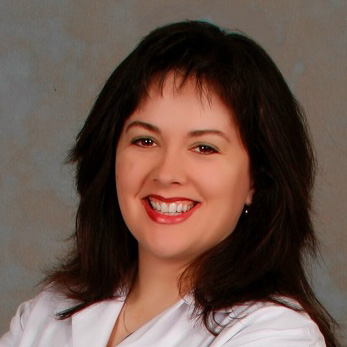 Alexis Byrne Carter, MD
Children's Healthcare of Atlanta

Emcee: Omar Baba, MD (Henry Ford Health System)
Session Highlights:
Q: How do you balance between pathology and pathology informatics?

A: I was given good advice from Mike Becich a-ways back: find out what you can bill for and then do informatics with it. What's been ironic is that all the jobs I've gotten, with the exception of my first job, are because of my skills in pathology informatics and not because of what I do as a pathologist. People need help translating between what they need in the IT space. Do what you love and don't take "no" for an answer because if you're doing something you like, you'll be good at it and you'll be making a difference. 
I think it's helpful being both AP and CP because you may be the only pathology informaticist and you'll have more street credit if you have training in both. You'll need to understand what they are talking about and your opinion will carry some weight.
Q: What is the most important skill-set as a pathology informaticist?
A: It is the desire to make things better and a willingness to dig in and understand systems. You don't need to know how to code. Knowing how to code is helpful so you can talk intelligently with people who know how to do it, but more importantly, you need to understand systems and people. You spend a lot of time working with people and learning how to manage communication - specifically, how to get people to appreciate that something is their decision and you're just helping them understand the pluses or minuses of something. Change control, consensus building, how to make decisions - there is no other area of medicine where we focus on how to get people to make the right decision other than psychiatry, maybe. Homer Warner, MD (a non-pathology clinical informaticist) is credited with saying that clinical informatics is 80% sociology and the rest is technical.
Q: How have you been able to 'show the worth' of your informatics work? And get more resources as needed?
A: It is hard because you can't count the errors that never happened. The best projects to walk into are the ones with lots of errors and getting in there and fixing it so that the errors go down - that's how you demonstrate your worth and value. Data will help you tell that story and will help you justify getting more resources. When you can say what you have, what you need, and what impact something will have if implemented correctly, data can be compelling.
March 13, 2023
Fireside Chat
"Lab Standards: Experience with Development, Implementation, and Benefits"View the Video

Session Highlights:


February 13, 2023
Toby Cornish,MD, PhD
Children's Hospital of Philadelphia